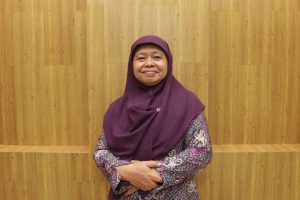 Trias Setiawati, Dr.,Dra., M.Si.
PENDIDIKAN (Education)
Dra. (Bachelor in Management), Universitas Gadjah Mada.
M.Si. (Master of Science in HRM), IPB.
Dr. (Doctor in HRM), Universitas Islam Indonesia.
Researches & Publications
The Mediating Role of Organizational Commitment in Influence Relationships Between Interpersonal Communication and Emotional Intelligence Toward Employee Performance, International Journal of Business, Economics and Law, Vol.7, Issue 2, 2015.