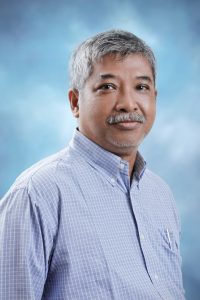 Suwarsono, Drs., M.A.
PENDIDIKAN (Education)
Drs. (Bachelor in Management), Universitas Islam Indonesia.
M.A. (Master of Arts in Strategic Management), University of Hawaii.
Researches & Publications
Posisi Politik Komisi Pemberantasan Korupsi Analisis Pemangku Kepentingan pada Organisasi Publik, Jurnal Riset Manajemen, Vol.3 No.1, Januari 2016.
Resensi Buku: Captured by Evil : The Idea of Corruption in Law, INTEGRITAS, Jurnal Anti Korupsi. Diterbitkan oleh KPK, No.01 Volume 1, November 2015.